Private Equity DNA: Return on Investment in Human Capital

Click here to make a reservation
Please join our distinguished panelists for a spirited discussion on this topic.
PANELISTS:
Anthony F. Ecock, Senior Operating Executive, Welsh, Carson, Anderson & Stowe
Ben Levin, Managing Director, Insight Venture Partners
David W. Knoch, Managing Director, Bear Stearns Merchant Bank
Elena Lytkina Botelho, Partner, ghSMART
MODERATOR:
Dr. Dana Beth Ardi, Human Capital Partner, CCMP Capital
BIOGRAPHIES:
Dr. Dana Beth Ardi

Dr. Dana Beth Ardi is a renowned expert in finding, recruiting, and utilizing top-level human capital in private equity companies. She currently serves as a Consulting Partner with CCMP Capital Advisors LLC, a premier private equity firm. In her position Dana focuses on human capital and helps match the most sought after talent with the best opportunites within our portfolio companies. Moreover, she provides CCMP Capital's companies with ongoing counsel, assisting them in structuring their organizations and building high-caliber leadership teams. Dana also coaches the members of CCMP Capital's global network to build the necessary skills to seek out and attract top-level management candidates; design the ideal organizational architecture and deploy people against strategy. Prior to joining CCMP Capital, Dana served as a Principal with Flatiron Partners as well as a co-chair fo the Global Communications, Entertainment and Technology practice of TMP Worldwide. From her work with dozens of companies and thousands of candidates, Dana has acquired an in-depth knowledge, not only of the leading companies and managers, but of the industries and the most promising future business opportunities. Dana received a BS degree from State University of New York, and a Master of Education as well as a Ph.D. in Special Education from Boston College.
Anthony F. Ecock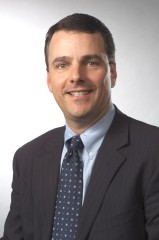 Tony Ecock is an accomplished executive with 25 years industry and consulting experience. Since 2007 he has served as a senior operating executive with Welsh, Carson, Anderson & Stowe, a leading private equity firm focused on information/business services and healthcare. At WCAS Tony is responsible for helping portfolio companies identify and implement growth and EBITDA improvement opportunities. Before joining WCAS, he worked at General Electric as Vice President and General Manager of GE Healthcare's Enterprise Sales organization. In this position he lead a team responsible for forming strategic relationships with large customers and industry partners that span the breadth of GE's businesses. Prior to joining GE, he was Senior Vice President and Global General Manager of Hewlett Packard's Patient Monitoring Division and a Partner, Practice Leader for Information Technology, and Global Program Director for Consultant Training at the consulting firm of Bain & Company. Tony earned his Bachelor of Science in Economics with honors from the Wharton School of Business at the University of Pennsylvania, and his MBA from Harvard Business School, where he was a Baker Scholar.
Ben Levin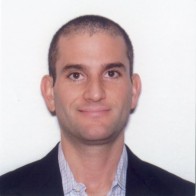 Ben is currently a Managing Director at Insight Venture Partners, the largest private equity firm dedicated to investing in the global software, technology enabled service and internet industries with over $3.0 billion dollars in capital under management. Ben has over 14 years of strategic advisory, corporate development and private equity experience and has been an investor in private business for the majority of his career. As a Partner at Insight, Ben leads many of the firm's investments in application software and software-enabled service business with a specific focus on vertically oriented solutions. Ben has been associated with a number of Insight's current and past investments, including DWL Software (sold to IBM), Airborne Entertainment (sold to Cybird), DivX (NASDAQ: DIVX), Argus Software, eCommerce Industries, GenArts and Punch Software. Prior to joining Insight in 2002, Ben was a director in Greenwich Technology Partners' corporate development group. Previously, he was a Vice President with Mentmore Holdings Corporation, a New York based private equity firm focused on venture, growth equity and leveraged investments across a wide range of industries. Ben started his career as a Financial Analyst in Solomon Brothers' Mergers and Acquisitions department. He graduated from Harvard College.
David W. Knoch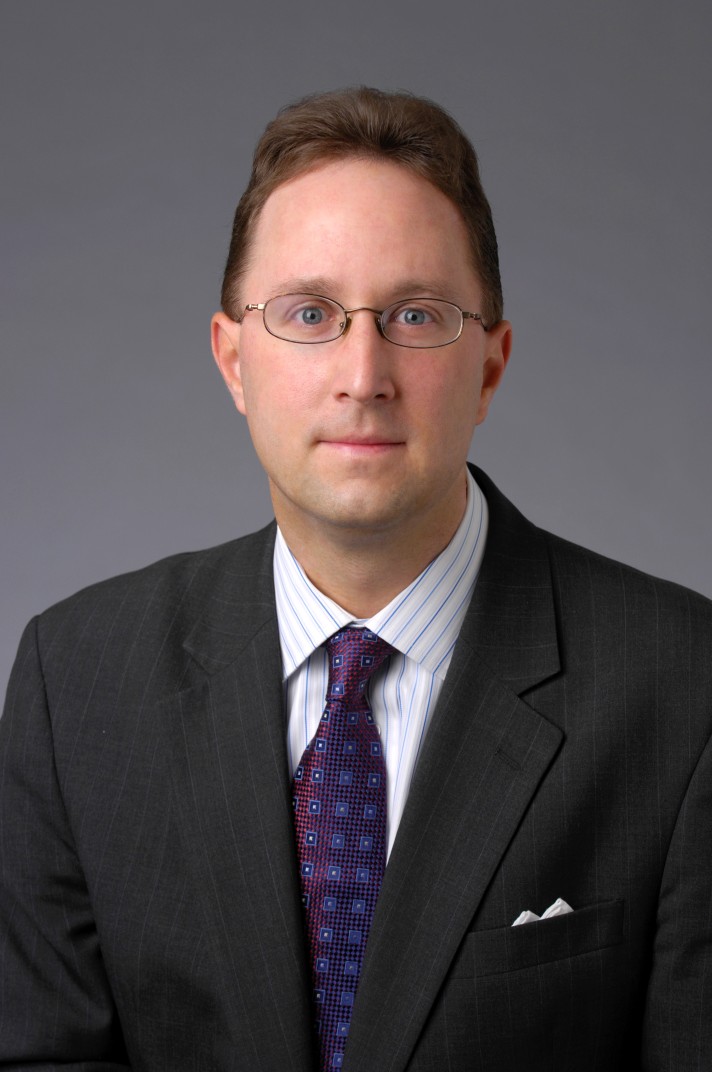 David Knoch is an experienced manager, and business executive. Currently he serves as a Managing Director of Bear Stearns Merchant Bank, the private equity affiliate of The Bear Stearns Companies, Inc. BSMB invests private equity capital in compelling leveraged buyouts, recapitalizations and growth capital opportunities alongside superior management teams. In this position David is reponsible for managing Merchant Banking Strategic Services, a proprietary initiative designed to bring economic value to the BSMB portfolio companies in the areas of risk management/insurance, health benefits, portfolio sourcing and executive management services. Prior to joining BSMB, he was a Senior Managing Director and Chief Administrative Officer of Alaris Consulting and worked at Tenneco, Inc. and Arthur Andersen LLP in a variety of management positions. Mr. Knoch holds an MBA in Operations Management and a BBA in Finance from Loyola University in Chicago.
Elena Lytkina Botelho

Elena is a Partner at ghSMART serving major private equity, corporate, and hedge fund clients globally including Centerbridge, Carlyle, Bear Stearns Merchant Banking, Citadel, IBM, and many others. She is a frequent speaker at industry events on the topics of talent management (e.g. Buyouts Symposium, Columbia University, ACG).
Elena spent 6 years at McKinsey & Company as a strategy consultant advising Fortune 500 companies and major private equity players on M&A, business strategy, organizational change, and operations. Her client list included major corporations in media, technology, and financial services industries. While at McKinsey, Elena authored several publications on advertising sales strategies, marketing effectiveness, and organizational transformation and led design and rollout of a candidate assessment system across U.S. offices.
Prior to McKinsey, Elena was a Corporate Finance Associate at Andersen Worldwide and an Investment Officer at AIG-Brunswick private equity fund. Elena holds an MBA in finance from Wharton, a CPA, and a BS in Accounting Magna Cum Laude from SUNY Binghamton. Elena completed Leadership Coaching certification at Georgetown University.
Thursday, April 10th
Location: White & Case LLP, 1155 Avenue of the Americas (cross street W. 45th), New York City.
Time: 6:00 PM Registration and Reception (cocktails & light hors d'oeuvres); 7:00 PM Program
Cost: Free for Members; $25 Non-Members & Guests.
Organizers: David Teten '98; Lisa Goldman '95
Event Sponsor: White & Case LLP
Click here to make a reservation