Breaking Through the Premium Spirits Industry: A Night Out with Tequila Avión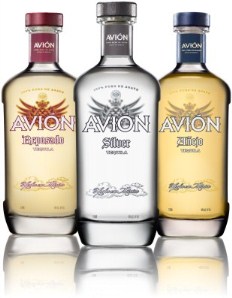 Click here to make a reservation
Join Tequila Avión and the HBS Club of New York at Abe & Arthur's to celebrate Fashion Week in style with a behind the scenes look at one of the spirit industry's most breakthrough and fastest growing premium brands. Avión Founder Ken Austin, HBS Alumna and Avión President Jenna Fagnan, and Avión branding guru Cory Isaacson will share a behind-the-scenes look at Avión's success, including its unique partnership with HBO hit series "Entourage". An event not to be missed, Tequila Avión has also been generous enough to provide a sponsored tequila bar throughout the evening.
Ken Austin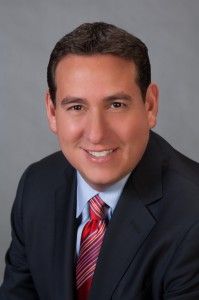 Ken Austin, founder of Tequila Avión, is a dynamic entrepreneur whose disruptive marketing tactics and anything's possible approach have been vital components of his success throughout numerous business ventures. Prior to launching Tequila Avión, Ken was a founder and the President of Marquis Jet Partners, which created the private aviation jet card category. Ken played a leading role in the firm's ten years track record and the ultimate sale of the company to Berkshire Hathaway's NetJets in 2010. Always passionate about the beverage industry, Ken honed his spirits expertise as Senior Vice President at The Seagram Beverage Company based in New York, overseeing U.S. sales, marketing, finance and operations under the President. Ken started his career at Price Waterhouse.


Jenna Fagnan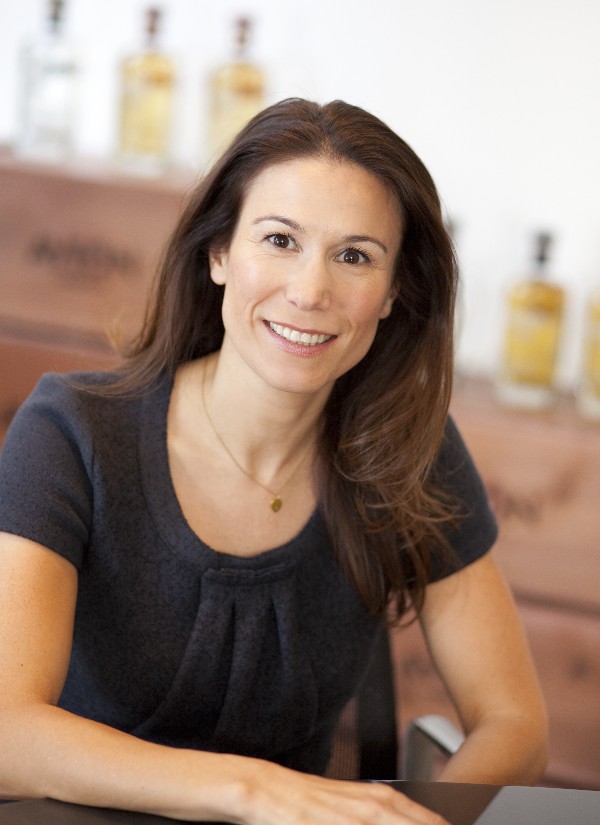 President of Tequila Avión, Jenna Fagnan joined in 2010 to help launch the brand. Prior, she spent 15 years in the beverage and hospitality industries, holding positions of increasing importance in both general management and marketing. Most recently, Jenna held the role of Vice President of Marketing and Sales for TAG Heuer at LVMH. Jenna also acted as the Managing Director for Dom Pérignon USA, where she managed the champagne portfolio strategy and led the brand to record double digit sales and profit growth. Prior to joining LVMH, Jenna was a Supervisor with Wieden + Kennedy, working on the Nike and Coca-Cola accounts. Jenna earned her MBA from Harvard and her Bachelors from Trinity University.


Cory Isaacson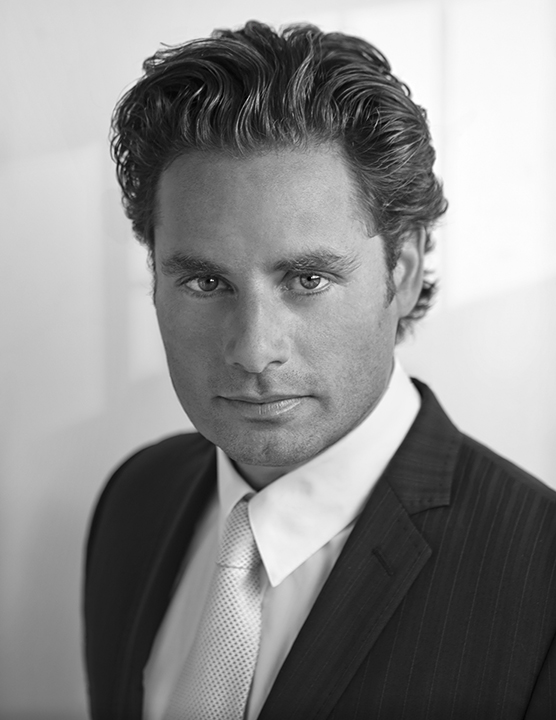 A co-founder in Tequila Avión, Cory Isaacson is also the founder of Walton Isaacson, an agency he developed with Aaron Walton and Earvin "Magic" Johnson that combines a traditional brand-building agency with a design shop and venture capital firm. Walton Isaacson was pivotal in shaping Tequila Avión, working on everything from bottle design to TV spots, and quickly placing the new brand onto the shelves of the most desirable and trendsetting venues. In its seventh year, Walton Isaacson has earned numerous awards including PROMO's Pro Award and Ad Age Small Agency of the Year. Cory has been recognized for his groundbreaking work in marrying celebrities with brands, including Diddy with Burger King and Budweiser with The Rolling Stones.

Monday, September 10, 2012

Location: Abe & Arthur's Restaurant, 409 West 14th Street, NYC
Time: 6:45pm-9pm
Cost: Members $20; class of 2010-2012 $20; Non-Members $50; please register by 12pm on Monday, September 10th
Organizer: Kathryn Tisch, '10