Estate & Gift Planning Strategies to Implement Before December 31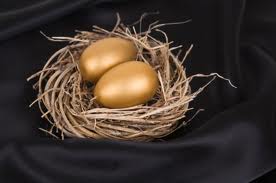 Click here to make a reservation

Come hear two estate planning legal experts, Donald Etheridge, an attorney and advisor on Estate Planning for HBS, and Jerome Caulfield, an estate tax attorney with the firm Carter, Ledyard and Milburn LLP, present detailed critiques of the impact of the gift and tax laws reverting to 2001 levels. They will offer steps to take BEFORE December 31, 2012 that could, depending on your circumstances, reduce your estate taxes and help preserve your nest egg. A case will be reviewed and take home material will also be provided.

There will be time to meet and talk with our speakers following their presentations. Refreshments will be provided.

Speaker Biographies: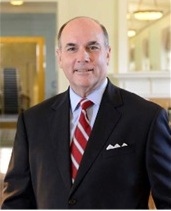 Don Etheridge
Don Etheridge, HBS Director of Gift Planning, has over 30 years of experience advising families and charitable organizations on tax, estate and philanthropic planning.

As an attorney in private law practice, Don's practice focused on advising high net worth families concerning a broad range of legal matters, including estate, gift and philanthropic planning. In one instance he established a family office to provide support to members of a four generation family as well as the family's private charitable foundation, serving as the initial executive director of the family office.

Don has spent 11 years working as an in-house attorney for Duke University, serving as Associate University Counsel and Director of Planned Giving. He also assisted in the establishment of Duke Management Company, Duke's asset management subsidiary, and served as the company's general counsel.

Don holds undergraduate and law degrees from Duke University, an LL.M. degree in Taxation from Georgetown University, and is also a Certified Public Accountant. He was a Senior Lecturer in Law at Duke Law School and an Associate Adjunct Professor at the Fuqua School of Business while at Duke, and a member of the adjunct law faculty at Emory University Law School while in private law practice in Atlanta. He is currently a member of the adjunct law faculty at Boston University Law School.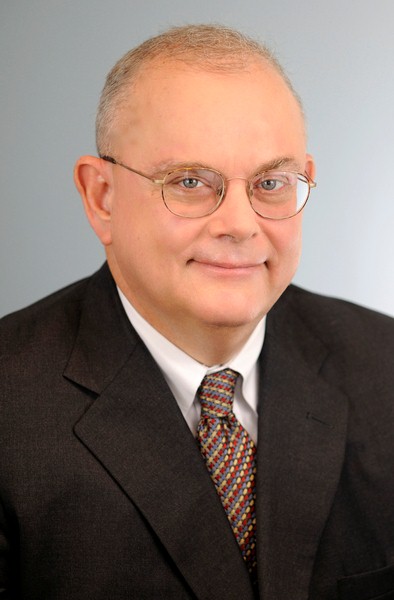 Jerome Caulfield
Jerome Caulfield focuses his practice on tax, estate planning, and tax-exempt organizations at Carter, Ledyard and Milburn. He advises clients on general tax matters, business acquisitions and dispositions, partnerships, family wealth transfer planning, international tax considerations, and charitable organizations/charitable giving as well as state and local taxes and tax controversies. Caulfield is an editor and frequent contributor to Practical Drafting®, published by U.S. Trust, Bank of America Private Wealth Management. He is the author of the Factors actuarial calculation software distributed by Practical Drafting® magazine. He has law degrees from American University and NYU.
Monday, September 24th

Time: 6:15 pm Registration and reception; Program begins at 7pm
Location: Old City Investment, 7 West 54th Street, between 5th & 6th Avenues, New York
Cost: $15 Members only; please register by Friday, September 21st
Organizer: Hemali Dassani, '99, Leonard Polaner, '54
NOTE: This is the same event--but different location--as earlier in the day.