2012 Presidential Debate on Domestic & Foreign Policies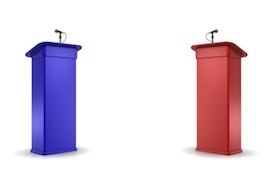 Click here to make a reservation

Should the US get involved in the Syrian conflict? What should our policy be on Afghanistan? Should tax rates on the wealthy go up? Should Medicare be privatized? Which party's economic plan will get us out of the recession? These foreign policy and domestic policy questions and more will be addressed in the 2012 Presidential Debate on October 21, presented jointly by the Harvard Club and the Harvard Business School Club of New York. Two representatives each from the Republican Party and the Democratic Party will go head-to-head in this event, which we first featured in 2008.
Republican Surrogates:
Ed Cox
John Faso
Democratic Surrogates:
Neera Tanden
Sean Coffey
Moderator:
Jacqueline Adams, President, J Adams: Strategic Communications, LLC
Edward Cox, R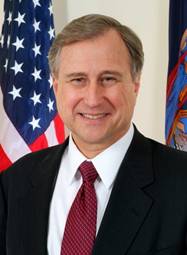 Ed Cox is Chairman of the New York Republican State Committee, prior to which he was a senior partner, Chairman of the Corporate Department, and a member of the Management Committee at the law firm of Patterson Belknap Webb & Tyler, LLP. Cox has served three Presidents, including Presidents Nixon and George H.W. Bush, in the international arena, and President Reagan as general counsel of a major energy agency financing billion dollar synthetic fuels projects. Cox is presently a director of a New York Stock Exchange independent oil and gas company, the Chairman of the New York League of Conservation Voters Education Fund, and a member of the Executive Committee of the National Stroke Association.

John Faso, R
John Faso is a partner at Manatt, Phelps & Phillips, where he focuses on local, state and federal government advocacy on behalf of the construction, healthcare, energy, and transportation industries. He also represents various non-profit organizations before state government. Faso began his professional career working for Rep. John W. Wydler on the professional staff of the Committee on Government Operations, U.S. House of Representatives. He has held numerous positions in government, and in 1994, he was asked by Governor-elect George E. Pataki to chair his budget transition team. Faso became Ranking Minority Member of the Assembly Committee on Ways and Means and in 1998, was elected Minority Leader of the state Assembly. In 2006, Faso was also the Republican candidate for Governor of New York.


Neera Tanden, D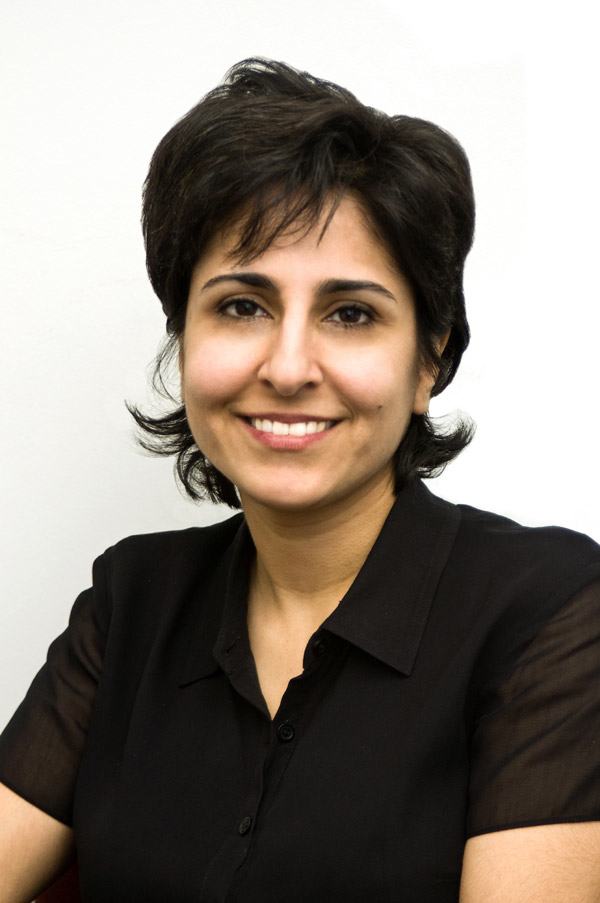 Neera Tanden is the President of the Center for American Progress and Counselor to the Center for American Progress Action Fund. Most recently, Tanden served as the Chief Operating Officer for the Center. Tanden previously served as senior advisor for health reform at the Department of Health and Human Services, advising Secretary Kathleen Sebelius and working on President Obama's health reform team to develop and pass the Affordable Care Act. Prior to that, Tanden was the Director of Domestic Policy for the Obama-Biden campaign, where she managed all domestic policy proposals. Tanden served as Policy Director for the Hillary Clinton presidential campaign and Associate Director for Domestic Policy and Senior Advisor to the first lady in the Clinton administration.


Sean Coffey, D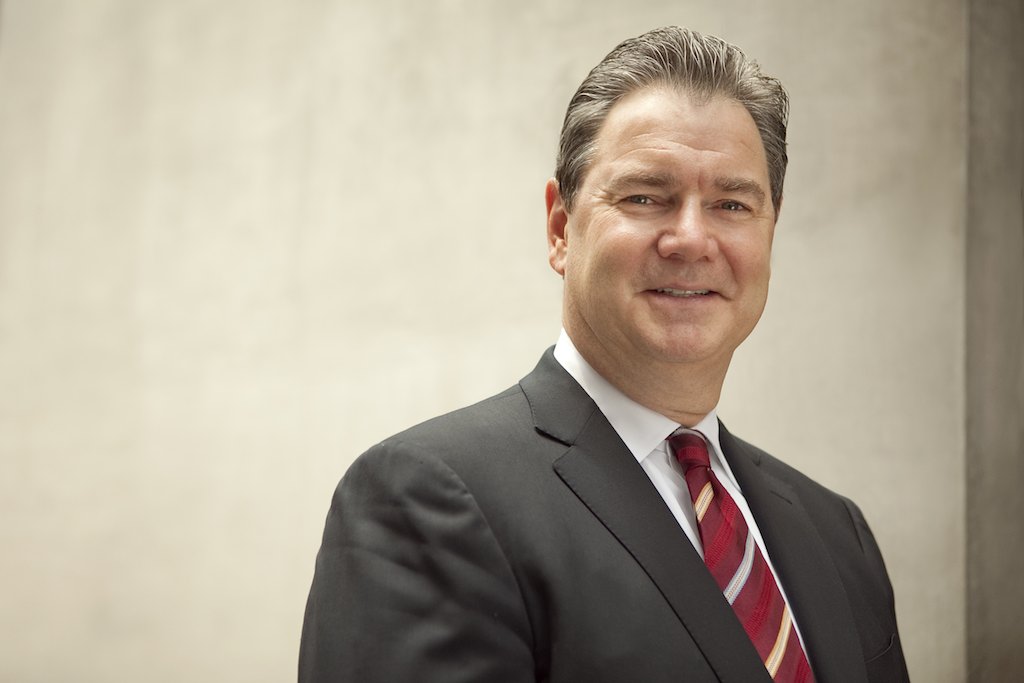 Sean Coffey is a managing director at BlackRobe Capital Partners, a firm he co-founded after building a track record as one of America's most successful trial lawyers. He has served as an Assistant U.S. Attorney for the Southern District of New York, and has been a litigation partner at Latham & Watkins, and a co-managing partner of Bernstein Litowitz Berger & Grossmann. He is an honors graduate of the United States Naval Academy and Georgetown University Law Center. Coffey serves on the boards of Common Cause New York, Council for Unity, Greenhope Services for Women, and the Holocaust and Human Rights Education Center of Westchester County. He also sits on the Board of Visitors at Georgetown Law, where he teaches trial practice as an adjunct professor.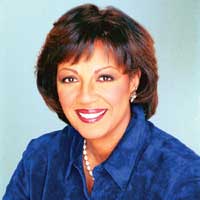 Jacqueline Adams, Moderator
Jacqueline Adams launched a second career as a communications strategist after more than two decades as an Emmy Award winning CBS News correspondent. Through her boutique consulting firm, J Adams: Strategic Communications, LLC, she provides communications counsel to corporate and non-profit clients. Adams covered the groundbreaking campaigns of Jesse Jackson for President and Geraldine Ferraro for Vice President before spending five years as a White House correspondent during the Reagan and Bush administrations. A graduate of Harvard Business School, Adams serves on the Board of Directors of the KIPP Charter Schools of NYC and co-leads the HBS African-American Alumni Association mentoring program with KIPP Academy. She is a member of the Council on Foreign Relations, serves on the Program Committee of the Harvard Club and is active on two councils at the New-York Historical Society.

Sunday, October 21, 2012, 2pm

Time: 2 pm Debate launch time
Location: Harvard Club, 35 W. 44th Street (between 5th & 6th Avenues), New York
The Harvard Club maintains a dress code of business casual
Price: Free; HBSCNY members only + their guests
Organizers: Hemali Dassani, '99, Harvard Club Programming Commitee