SENIORS, LET'S DO LUNCH, RESCHEDULED!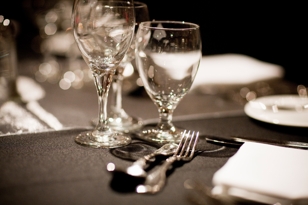 Date:
Wednesday, November 7, 2012
Time:
12:30 PM
Where:
Periyali, 35 W. 20th St., bet 6th& 5th Ave.
Cost:
$39 for a 3 course lunch, including taxes and tip.
Wine and beer available at a cash bar
CASH PAYMENT ONLY: PAY ON THE 7TH, AT LUNCH
REGISTRATION REQUIRED: NO NEED TO MAKE ANOTHER RESERVATION IF YOU HAVE ALREADY DONE SO FOR THE EARLIER DATE – Click here to make a reservation
HBS Alumni only.
Have lunch in a private dining area with your peers from the Business School. A great opportunity to meet fellow alumni, discuss issues of common interest and expand friendships.
For answers to any questions please email Len Polaner at lpolaner@aol.com or call him at 973-731-0109.
Please register on line or call Len.